Transparent and legitimate media financing from public budgets: Guidelines for public bodies of BiH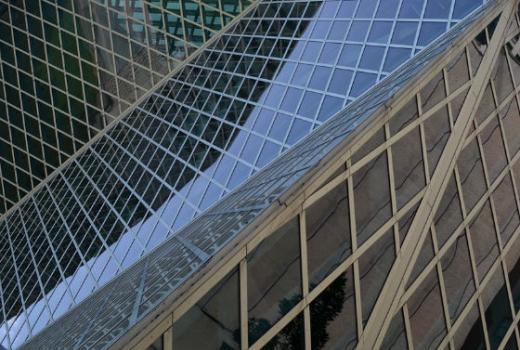 Transparent and legitimate media financing from public budgets: Guidelines for public bodies of BiH
With its new policy paper Mediacentar Sarajevo aims to contribute to adoption of more precise rules which woučd enhance transparency and legitimacy of media financing.
photo: illustration/pixabay
On an annual basis, the public sector allocates tens of million KM to the media and for media contents, without allowing the public to have adequate insight into allocated amounts and allocation procedures.
The criteria for allocation of public funds are poorly defined, or have not been set at all, which enables arbitrary decisions and corrupt activity patterns. The effects of the allocations on the quality of journalism and communication needs of the citizens remain questionable.
The need to enhance the transparency and legitimacy of media financing from the public sector was recognized with the adoption of the Anti-Corruption Strategy and Action Plan for Implementation of the Anti-Corruption Strategy 2015– 2019. However, concrete steps towards enhancing financing patterns are yet to be made, considering the fact that the method to achieve this is not precisely defined, while institutions and organisations that have been identified as the carriers of these activities lack the capacities and authorities to actually carry them out.
With the new report, Mediacentar Sarajevo is attempting to contribute to the adoption of more precise rules, which will enhance the transparency and legitimacy of media funding, as well as to encourage active involvement of all public bodies in their application.
Firstly, the report "Transparent and legitimate media financing from public budgets: Guidelines for public bodies of BiH" provides an overview of policies and practices in terms of media funding from the public sector in BiH (including regular funding of the public media and individual allocations for public and private media), followed by an overview of corresponding policies and practices in developed democracies.
Finally, it lays out the conclusions and recommendations for the development of transparency rules and defining criteria in patterns of public media funding in BiH. Hopefully, the report will encourage the adoption of guidelines and/or rulebooks which will increase the legitimacy of public funding allocations to the media, and which will place media funding in the function of public interest.
The report is available in English here, and in Bosnian/Serbian/Croatian here.