Free Voices: Promoting Freedom of Expression in BiH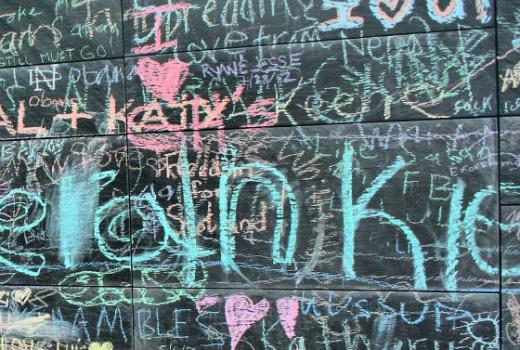 Free Voices: Promoting Freedom of Expression in BiH
The project focuses on raising awareness and capacities among students of journalism, media professionals and the wider audience about violation of freedom of expression in Bosnia and Herzegovina. That will contribute to the better understanding of what freedom of expression represents, as well as when is it violated and how to get the wider audience involved in the protection of freedom of expression in BiH. Our aim is to contribute to strengthening of media community, focusing on young professionals and promoting and protecting freedom of expression and freedom of media.
Young journalists/students of journalism from all communications and journalism faculties in BiH – total of 12 students – will be enrolled through an application process into a month-long educational program about freedom of expression and freedom of media, in 2016 and 2017. According to earlier experiences in educational programs, practical work in the media (and this program offers this) is always beneficial to students of journalism. Aside of this, the cooperation with universities, established through former educational programs, will be continued.
Young professionals in BiH and the region – including researchers, journalists, editors, analysts and other media professionals will be involved into writing series of articles related to freedom of expression. We aim to go into an open and critical discussion on different aspects of violation or limitation of freedom of expression, in order to promote wide understanding of freedom of expression (not just in the media and among journalists) and to work mutually on strengthening awareness on the importance of freedom of expression for a democratic society and ways it can be protected. Individuals from this target group will be involved both as authors and consumers.