Research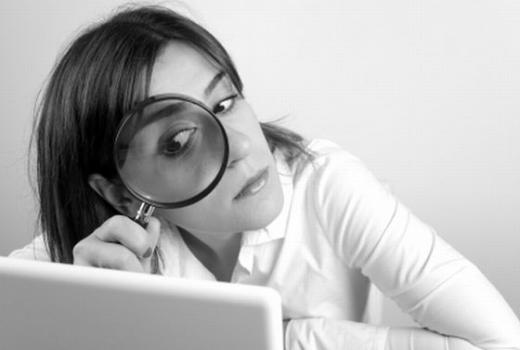 This Mediacentar Sarajevo programme deals with media development research in Bosnia-Herzegovina and South East Europe.
Future of public television; challenges of digital, multi-channel environment; labour relations in media; media regulation and self-regulation; presentation and treatment of minorities and marginalised groups in media; role of media in democratisation and European integration processes – these are just some of the issues covered by our research.
Services:
• Research in the field of media and communication public policies
• Ad-hoc qualitative research (focus groups and in-depth interviews)
• Ad-hoc quantitative research
• Monitoring and analysis of media contents (qualitative analysis of media contents, election coverage, coverage of specific topics)
• Evaluation of communication capacities, activities and campaigns
• Training in use of research and data
Portfolio
Mediacentar Sarajevo has implemented a large number of media research projects, establishing excellent relations with clients and partners from B-H and South East Europe.
Some of our important partners are:
• Intermedia Washington
• Oslo University
• Open Society Fund B-H
• International Research and Exchange Board (IREX)
• Southeast European Network for Professionalization of the Media
• Intercorporation (MDP)
• Save the Children UK
• BBC World Service Trust
• Press Council of B-H
• UNICEF