Vezza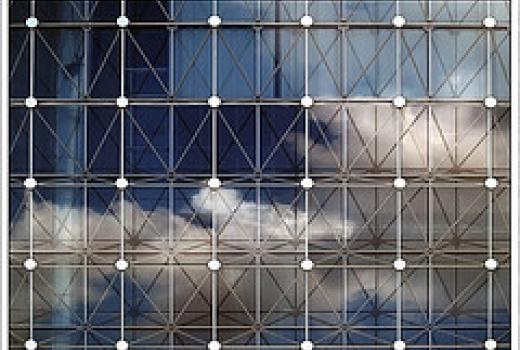 VEZZA project aimed at enabling the local and private media in B&H to strengthen their capacities for reporting and program production of radio and TV shows tackling social issues, relevant for everyday life of their listeners/viewers.
More than 150 journalists, editors, managers participated in series of journalist trainings and workshops organized by Mediacentar.
The project had an important impact on project partners, improving their capacities for production of programs on social issues, through training, networking, exchange, consulting, coaching, equipments purchase etc.
Supported by Swiss Cooperation Office (SDC).
Radio and TV stations participating in the project:
Naziv stanice
Emisija koja se producira kroz Vezza projekt
Vrijeme emitiranja emisije
Urednik emisije
Kontakti
Radio TNT
Vezza Travnik
Subota, 12:00
Alem Lolić

Tel: 030 540 687

Fax: 30 510 262

Studentski eFM radio
Roditeljska pažnja
Radni dani, 10:30
Zoran Ćatić
Tel/fax: 033 212 033
Free Radio Prijedor
U fokusu
Utorak, 13:00

Dejana Topić Raljević

Amra Ramić

Tel: 052 233 303

Fax: 052 240 201

Pan radio
Ritam grada
Četvrtak, 10:15
Ljilja Lukić

Tel/fax: 055 258 350

RTV Slon
Vezza
Četvrtak, 13:00
Amela Hajvaz

Tel/fax: 035 205 205

Radio Dobre Vibracije
Kontakt
Četvrtak, 18:00
Silvija Vladić - Vrban

Tel/fax: 036 323 324

ATV
Amplituda
Petak, 19:55
Vedran Škoro
Tel/fax: 051 348 248
Radio Balkan
Siva Zona
Petak, 18:00
Sanja Srdić
Tel/fax: 051 300 192
Radio Magic
Vezza
Subota, 13:00
Slađana Brajović

Tel/fax: 056 745 122

Radio Korona
Pravo u metu
Radni dani, 14:00
Tanja Tomić

Tel/fax: 059 261 105

Radio Bihać

1. ... i tačka

2. Bi-panorama

Četvrtak, 13:30

Petak, 13:30

Edin Zeljković

Dženita Džubur

Tel/fax: 037 228 089

Radio ZOS
Glasno i jasno
Subota, 13:00
Arnes Grbešić

Tel: 032 699 070

Fax: 032 899 071
Production:
All radio and TV stations included in VEZZA project broadcast socially oriented, local program. Seeing as cooperation is one of the main goals of the project, editors and journalists choose the most interesting stories for VEZZA web archive, establishing cooperation and exchange.
Topics:

Hundreds of topics have been covered though VEZZA radio and TV program. Some of the topics are:
• European integration
• Agricultural Development
• Poverty
• Employment strategies
 
Educational articles:
VEZZA has financed a number of educational articles written by media professionals from B&H and the region and published through MCOnline, Mediacentar's educational website. 
About Swiss Agency for Development and Cooperation (SDC) 
Project VEZZA is supported by Swiss Agency for Development and Cooperation (SDC), making it SDC's first media project.