Media and Public Credibility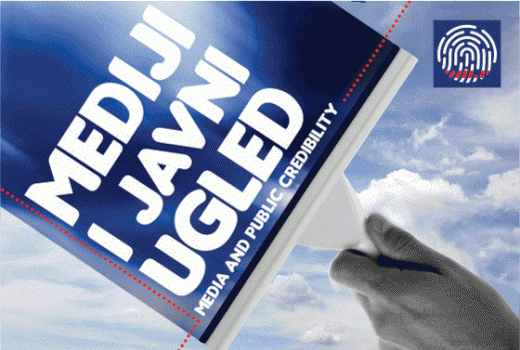 Media and Public Credibility
The project "Media and Public Credibility" was launched with the aim of establishing transparency of media ownership, media financing and advertising in Bosnia and Herzegovina.
The project is focused on preparing a legal framework for the regulation of issues which are of special importance for the freedom of expression, protection of journalists and prevention of political and financial pressures on media and journalists.
At the same time, the project relies on the EU standards of transparency of media ownership and media pluralism, the protection of journalism standards and public credibility.
Texts published within the project are available
here
.