Increasing Visibility of Human Rights in BH Media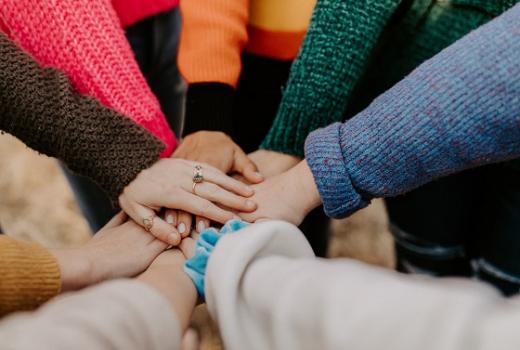 Increasing Visibility of Human Rights in BH Media
Photo: Unsplash
The project is focused on creation of multimedia content about discrimination and protection of human rights of minorities in Bosnia and Herzegovina. The project's goal is to increase the visibility of these topics in BH media by offering them free of charge high quality multimedia content about the problems that members of minorities face on a daily basis.
Through personal stories, investigative articles and analysis we are going to write about the position of different minorities such as: Roma community, LGBT community, girls and women, people with disabilities, people suffering from rare diseases, people living in smaller and rural communities. Through the stories we will also try to point out positive individual examples of persons who managed to achieve personal and professional success despite all the prejudices to which they have been exposed as members of minorities. The ideas for the stories will be developed in consultation with the representatives of civil society organizations and associate journalists from different cities.
The project is supported by the Ministry of Foreign Affairs of the Czech Republic.