Consulting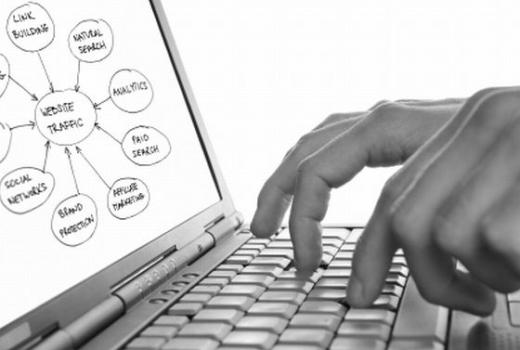 Mediacentar provides consulting and educational services in the field of communication management and public relations. Our team includes successful PR experts and experienced journalists and trainers.
In cooperation with your staff, we will work to identify specific needs of your organisation, recognize opportunities for improvement and development of communicational practice, as well as guide and advise you through the process of development of short and long term communication strategies.
In addition to strategic communication consulting, Mediacentar offers specialised public relations educational programmes, most often combined with development of communication strategy. Media relations, Crisis communication, TV interview, Online communication and Communications budgeting are some of the examples of specialised training we can offer your organisation.
Our clients are also offered full media campaign services, including development, implementation and PR support for events such as conferences, seminars, exhibitions and press conferences.
References:
Ministarstvo pravde Bosne i Hercegovine
Ministarstvo sigurnosti Bosne i Hercegovine
Visoko sudsko i tužilačko vijeće
Fond Otvoreno društvo
Hulla & Dynamics KG
USAID JSDP
EUPM
Cooperazione Italiana
UNDP
OCSE
Svjetska banka
World Press Photo 2009